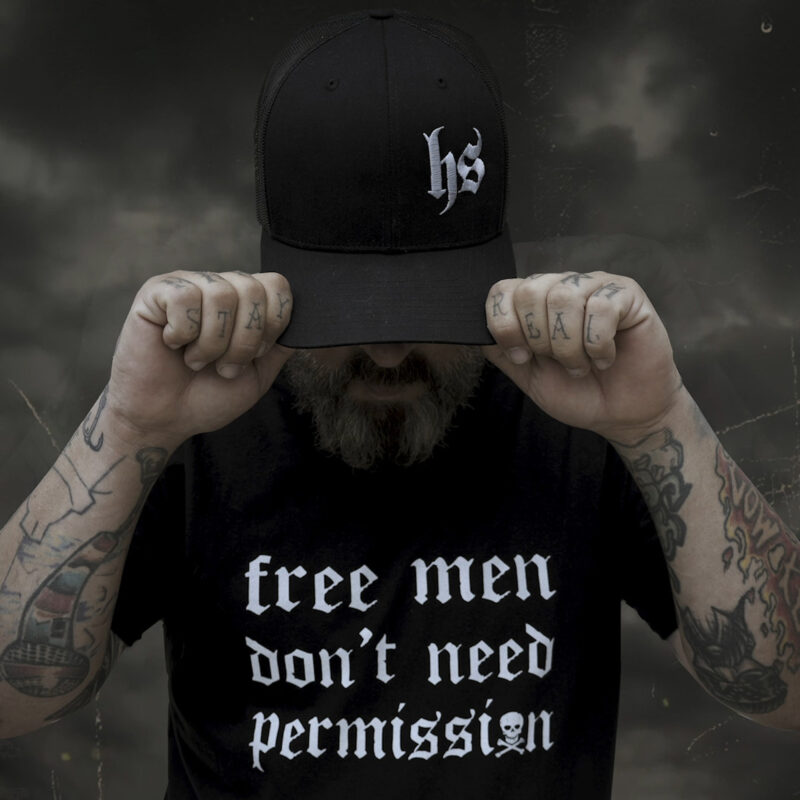 Become An Affiliate
Join the Heathen Squad Affiliation Program and start earning commissions from sales you generate with special affiliation links.
This is a commissioned based program and once you hit a threshold of $20.00 we payout the money you've earned from the affiliate sales links.
We payout using PayPal so it is important that you have a PayPal account that we can send your earnings to. If you are ready to get started – just submit the form below and we will process your submission.
Register Now
But That's Not All!
If you shop the site under your unique id url link and make purchases for yourself you also make commissions.
Which means if you shop, you earn!
See, there are perks to being an affiliate!